No Renai (2015)
Songs From a Black Hole, never meant to be released. This album was shelved for the self-titled, with no certain release date.
de renai (2016)
The band's debute garage band album, which stripped most production in favor of live recordings and outtakes.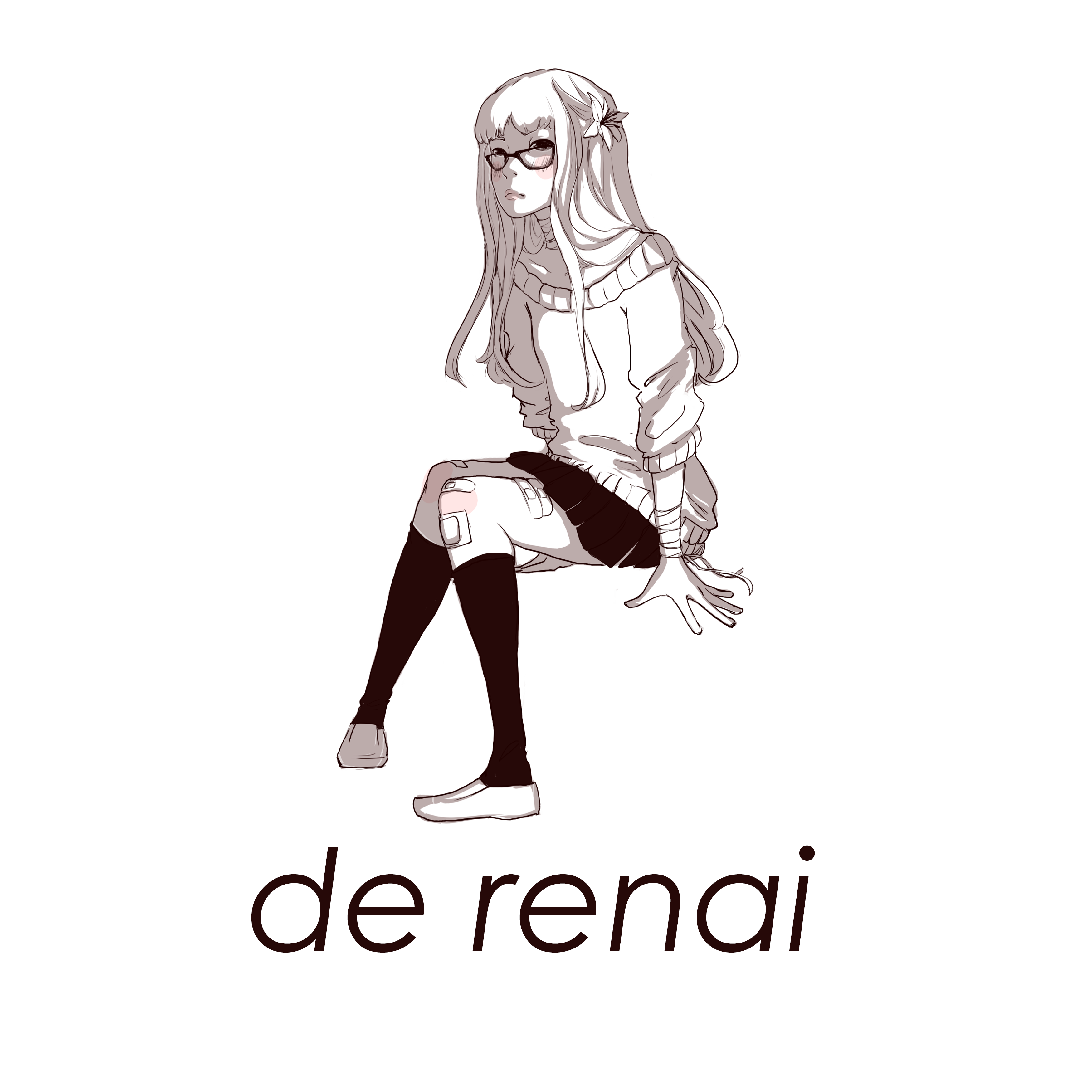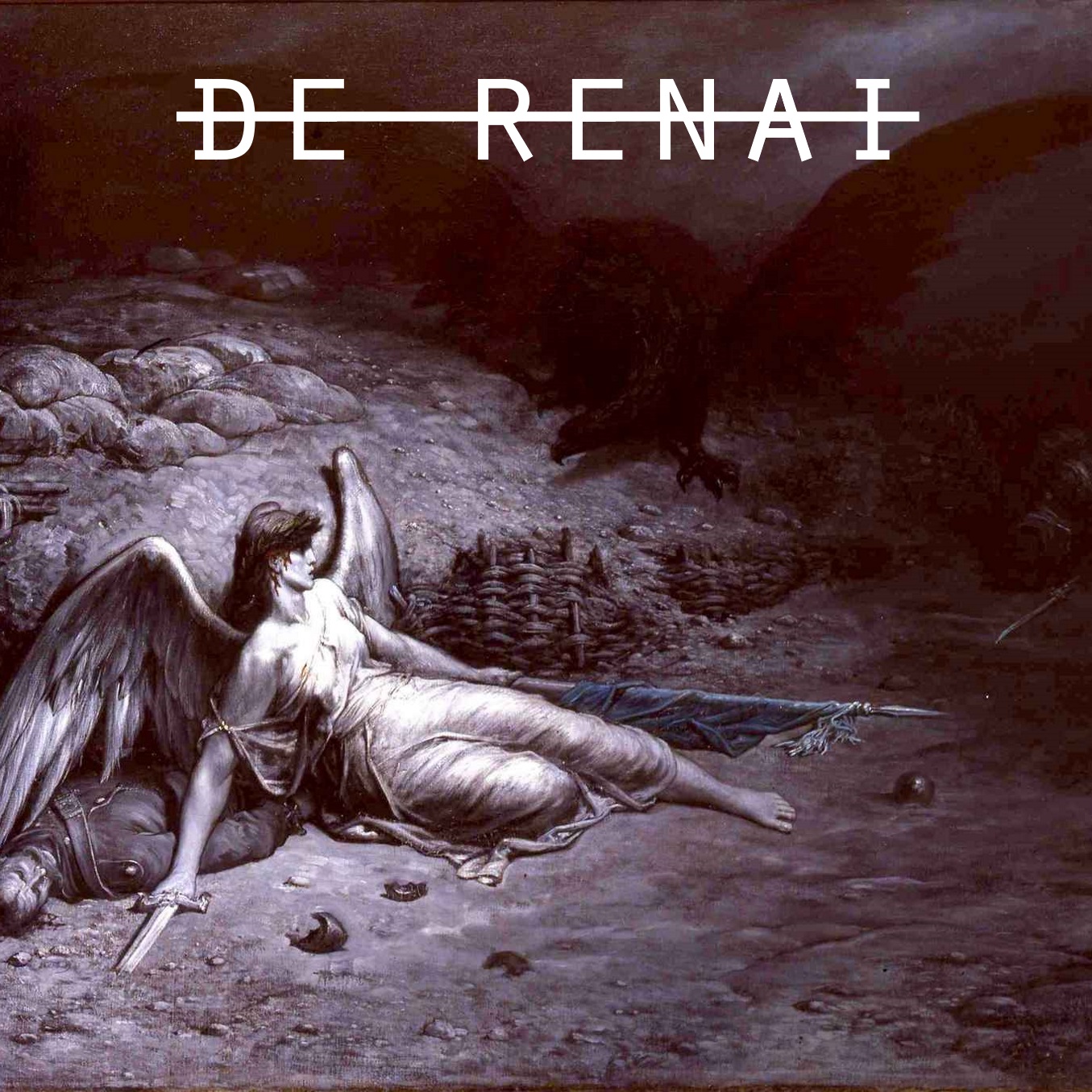 The Black Metal Album (TBA)
The shelved project, meant to fuse elements of garage punk and 90's black metal.