Jason Subhani - the chief
Jason is frontman and brainchild of de renai. His influences are sparse and varies from 90's rock or norwegion second-wave black metal to Japanese Pop music. Jason started playin guitar in 2007 and started recording in 2009. Starting off in a number of metal acts, Jason finally shifted towards alterrnative rock in 2013. Jason formed de renai in spring 2015 and mostly recorded through guitar vst's and live amps, usually marshall, and cheap recording mic's. As of 2016, Jason will no longer be utilizing guitars in his music.
Louie Peralte - the consulate
Louie is bassist for the band as well as creative advisor. Louie played in a number of alt rock bands before teaming up with Jason in 2013. He joined de renai during its inception and recorded bass as well as some guitar solos. He loves Red Hot Chilli Peppers and Type 0 Negative.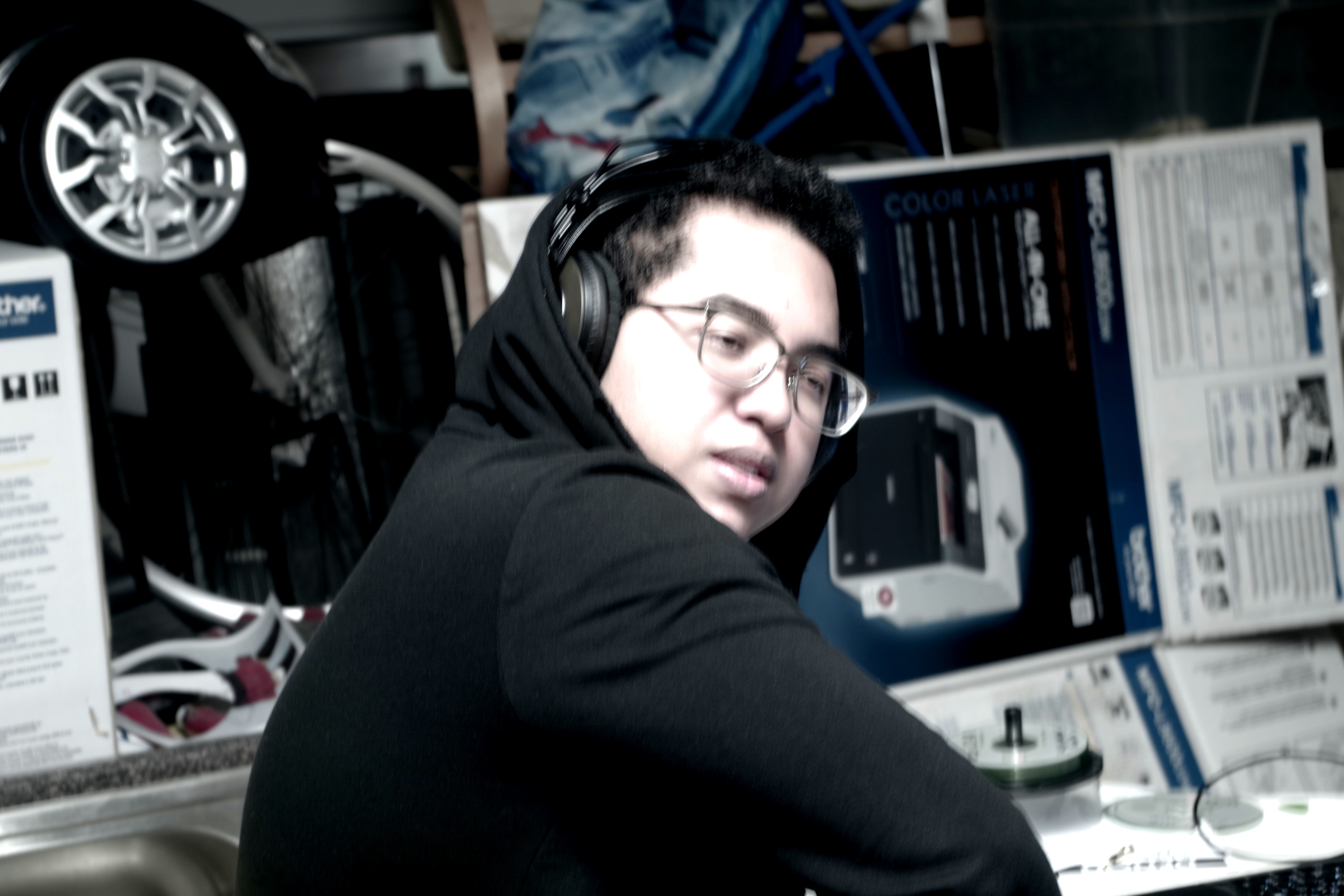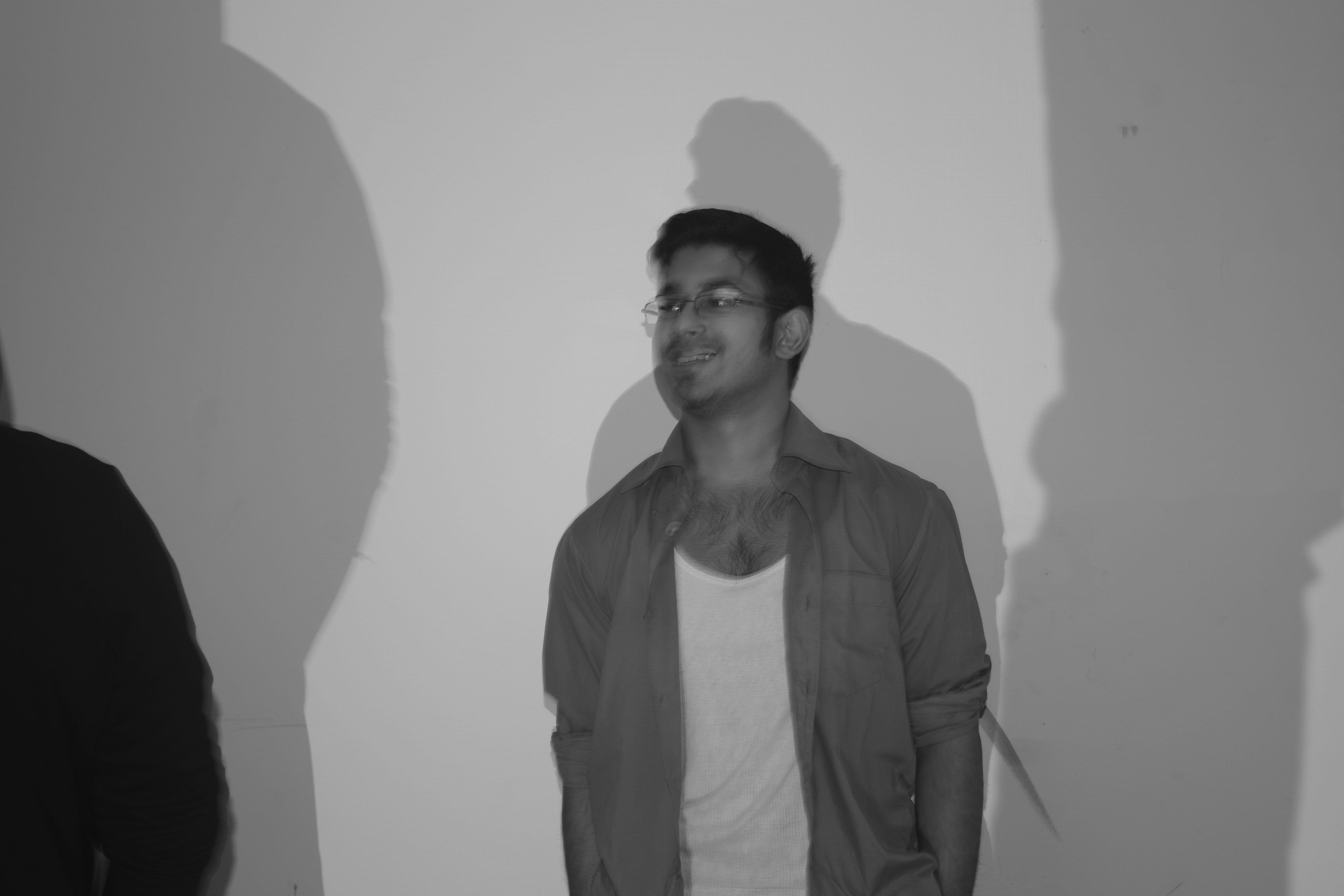 Adibbles Sarwar - secretary of percussion
Adib is a childhood friend of Jason and performed with him in a number of bands until the inception of de renai. He is mainly a metal and Jazz drummer, as well as progressive metal with Between the Buried and Me and Dream Theater being his favorite bands.
Zach Chang - ministry of guitars
Zach has been playing guitars with Jason since 2012 and reluctantly joined de renai. Although a guitarist, he also plays bass and has his own one-man metal project called Burzum, err, I mean Nine Inch Nails, I mean Silent Knight.